Business & Brand
Strengthening Brands and Relationships for Building Business
Stationary Company
Liz and Lauren contacted me for a Small Business Brand Session and we spent half a day in Andersonville creating images they can use on their social media outlets, websites and email campaigns. Since these two old friends and colleagues live in different cities, it was so important to get photographs of them together to document their creative relationship.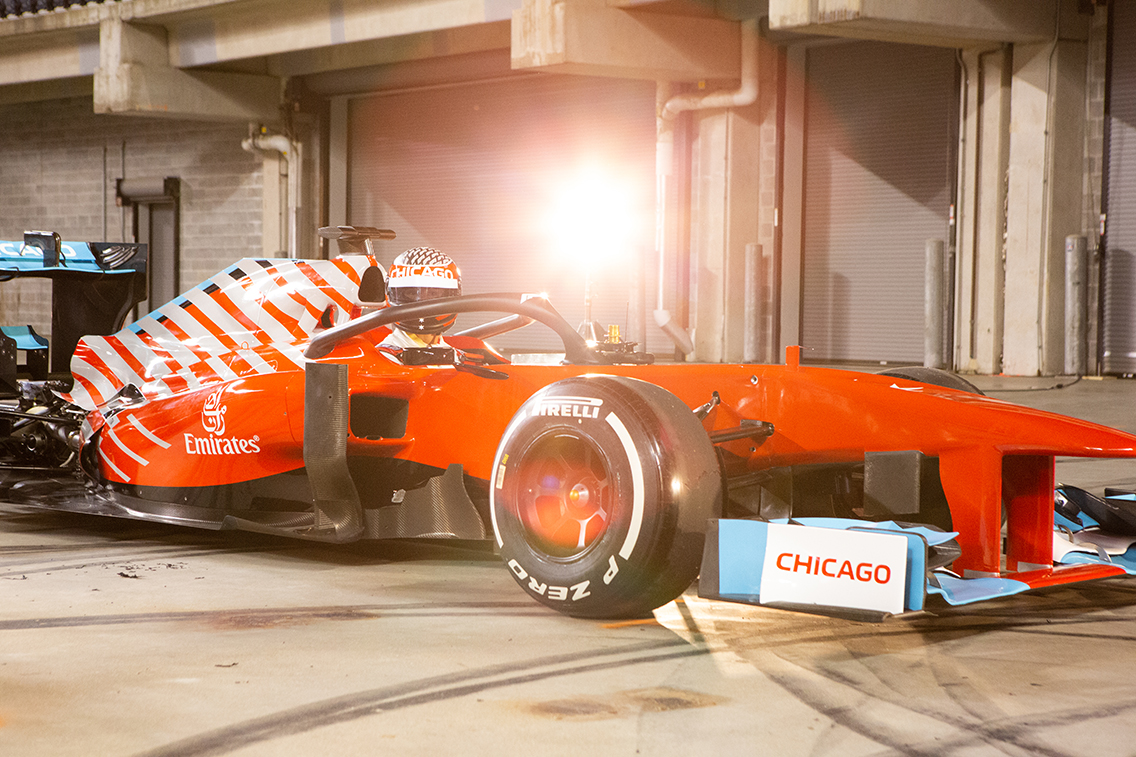 Formula 1 with Mitch Trubisky
Formula 1 teamed up with the Chicago Bears Quarterback Mitch Trubisky to make this promo for the Emirates F1 Chicago Festival that will be hosted in the historic and scenic grounds of Soldier Field. I was hired to cover the behind the scenes of production photographing camera crews, talent and all the action. This is a great example of team-building relationships between brands to create a promo product.
The Art Institute's Evening Associates with Crowning Events
The Evening Associates needed images to promote their big fundraising event. It was a garden party theme and you could buy custom flower crowns to accessorize your outfit.
Children's Clothing Line
Nicole wanted to host an event where she could meet her customers and get photos of them modeling her designs for her wholesale brochure, website and social. Nicole understands the importance of building strong relationships with customers.

Frank the President of the school, sits down with graduating students to give some of life's lessons. Empire works hard to create a community among the students and faculty. They updated their website and rebranded and wanted to replace all their stock photography with images of actual students working in the classrooms.