Personal & Life
Capturing the Relationships that Light up Your Life
In An Instagram World, Preserve Your Legacy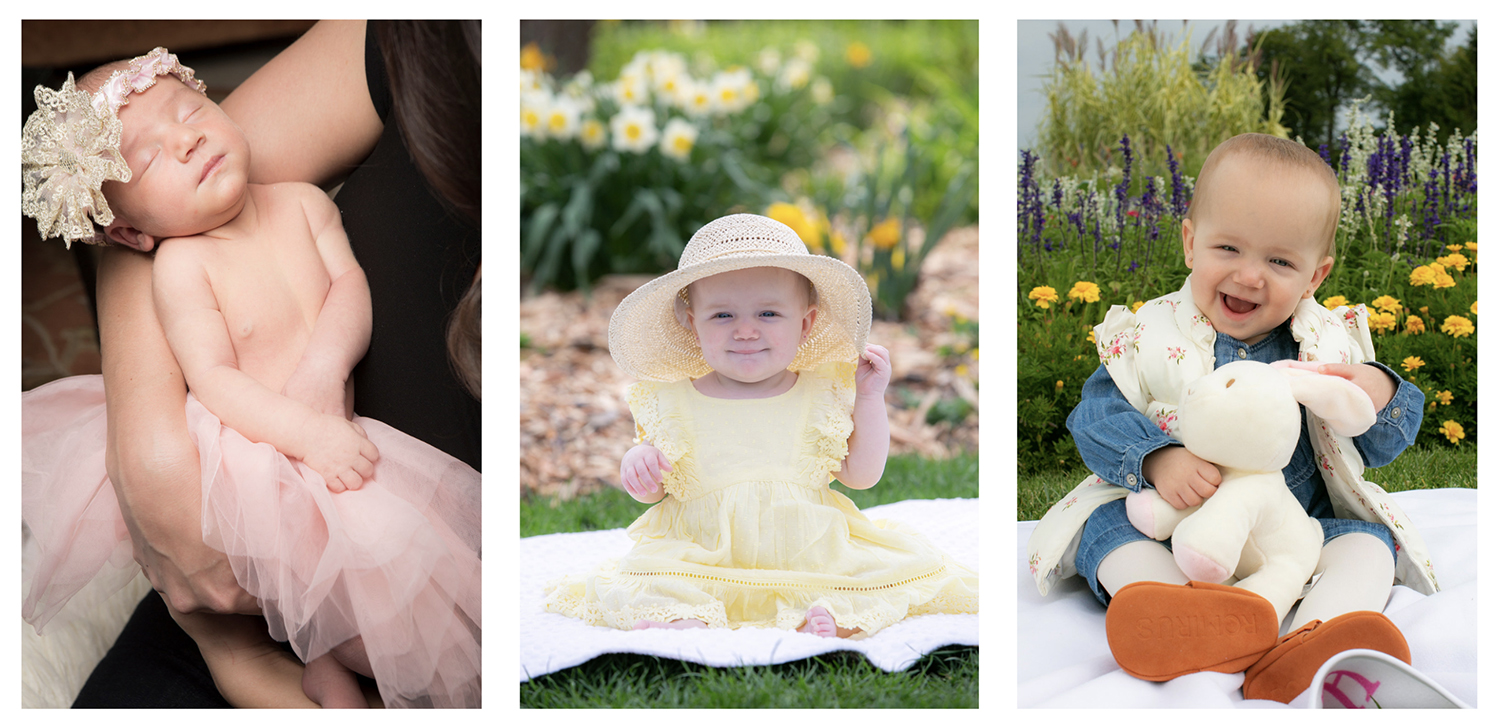 When you become a new parent you are filled with hopes and dreams for your new baby. The First Year of life is so precious and rushes by, in between burping and napping it is easy forget how beautiful and precious your newborn is. Capture your Baby's growth with artful prints to hang on your wall. Three in home sessions are included in this package with a visit for Newborn, 6 month and 1 year portraits.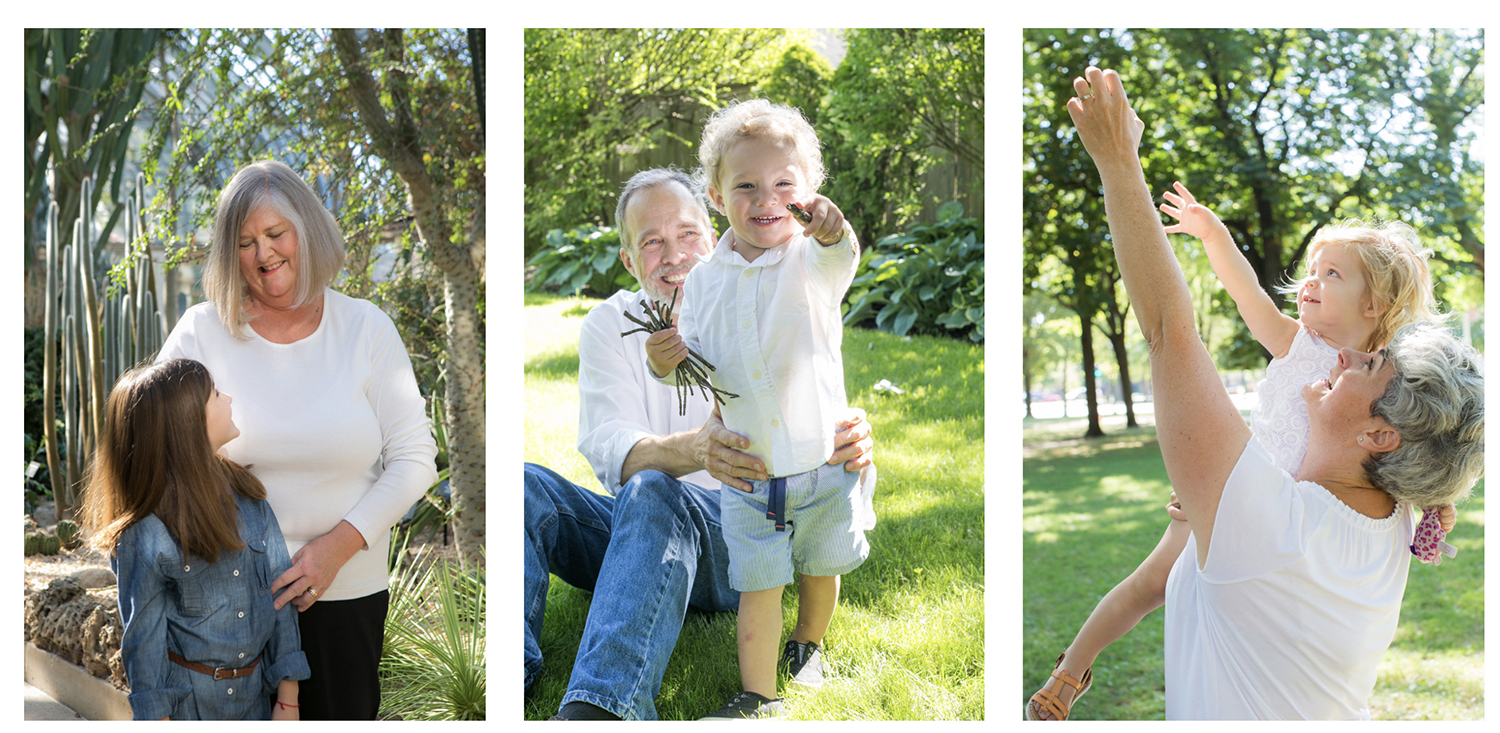 Grandchildren are a precious gift. The relationship between a grandparent and a child is so special. My Grandmother taught me how to cook biscuits and make quilts. I only have my memories now and wish I had pictures to remember her creative and patient spirit. Create visual memories that will become keepsakes in your child's adulthood.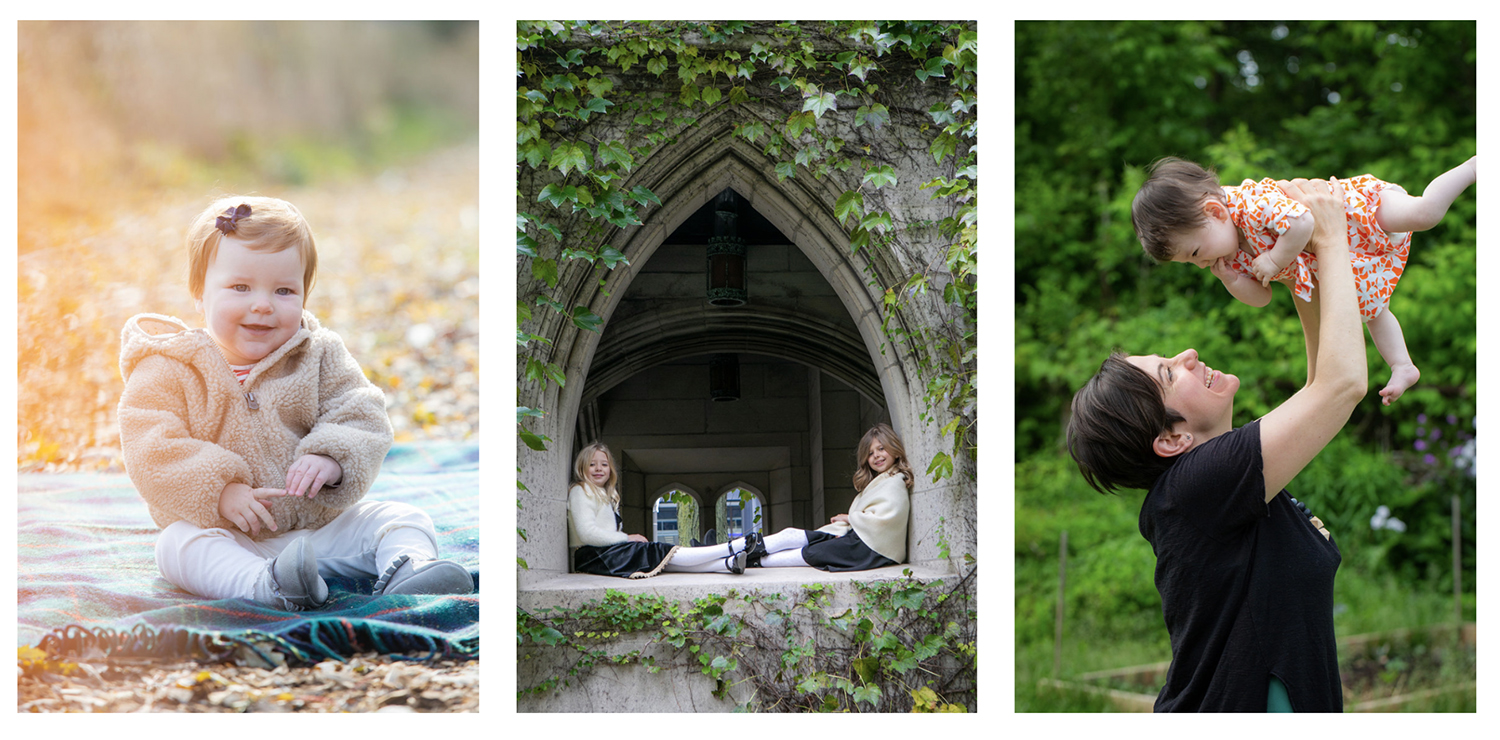 As your family grows make sure to photograph the moments that pass by too fast. Consider a Big Brother or Big Sister Photo Celebration when you add siblings to your family. This session is a fun way to help your First Child transition into their new sibling role.
Tell the story of your Love with a photo session. This is a fun way to connect with your partner and tell the story of your relationship. There are many ways to create an heirloom for your family to cherish including Engagements, Anniversaries and Honeymoons.
Today your personal brand is important and the images you use to convey your brand to the world should reflect your personality. Land a new job with a professional LinkenIn Portrait or Land a Date with new dating profiles pictures.